Solve the KodeKloud Game of PODs challenges on Portworx and win exciting prizes at KubeCon 2019!
The Game of PODs is a FREE fun set of challenges to be played on Kubernetes.
Game of PODs makes learning and practicing your Kubernetes skills fun by providing you with a set of challenges. Such as to deploy new applications to a cluster, troubleshooting existing applications, troubleshooting and fixing security and network related issues within the cluster and many more.
How to Play?
The challenge portal opens in a new window.
Click on the "Quiz portal" at the top of the terminal to open the quiz in a new window.

You are given an architecture diagram of the application to be deployed and a count down timer before which you must complete all tasks.
In this case you are tasked to deploy a Highly Available WordPress site using Portworx Volumes. Deploy the given architecture using information from the diagram. This scenario makes use of Portworx Hyperconverged deployment architecture.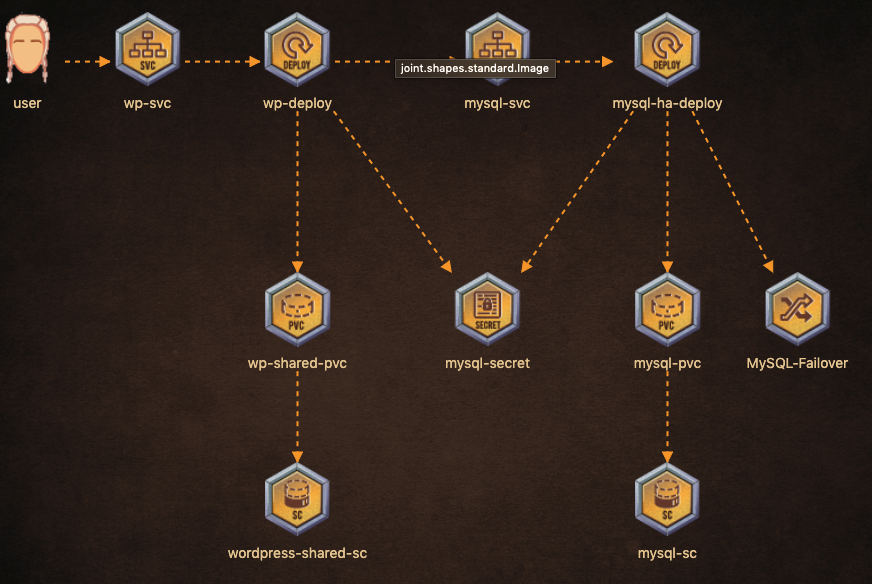 Click on each icon to see specifications of each component: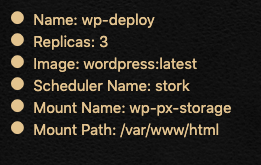 The architecture involves creating and configuring persistent volumes, persistent volume claims, deploying WordPress and mysql Applications, configuring mysql-secret, and configuring the deployment to use the secret.
Once done, Failover the MySQL database by cordoning the node on which it is deployed.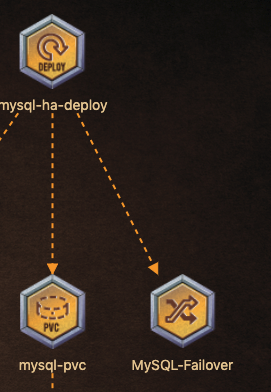 Once done click on the "Check" button to check your solution. If successful, you should get the "magic chant" to unlock your prize.
Visit the Portworx Booth at KubeCon2019 and recite the "magic chant" to claim your prize.
Good Luck!!!